Synchronizes Talent, Technology, Trade with Quality Processes
To deliver the best services, products and innovative software solutions, on time with the highest quality, fully aligned with our customers' needs and always seeking to exceed expectations.
Overview
At SBL Solutions the management and the employees are committed to secure a long-term partnership with customers by providing world class solutions and services that exceed expectations. We recognize that consistent satisfaction of customer needs is essential to business survival. We diligently work towards securing a long term partnership with each customer and we intend doing this by
Developing a productive work environment and fostering a performance based culture.

Continual improvement of processes that will lead to achievement of higher levels of performance.

Focusing on managing, leading and developing people resulting in proactive employees, positive management and high performing teams.

Ensuring that quality standards are met prior to delivery of all products and services, through appropriate quality control and quality assurance practices.
The implementation of the quality policy is the responsibility of all staff members, with overall responsibility residing with the Board of Directors. It is compulsory that all staff recognize and accept our philosophy of quality service delivery, accepting accountability for their own output.
The Management is committed to the Quality endeavor by providing all the necessary resources in terms of manpower, skills, tools etc.

Management Review meetings are conducted quarterly to monitor the effectiveness and continuing suitability of the quality system.

The responsibility for the performance of the quality system in the organization, including international standards and associated procedures is assigned to the Management Representative.
We emphasize Quality through:
Commitment
We are committed to providing customers with service of the highest possible level of quality. In order to achieve this, we are continually improving processes, products and services, meeting and exceeding customer satisfaction at all times.
Ensuring that all company policies and procedures have the full support of senior management.

Continually monitoring and reviewing our Quality Policy to ensure that it remains relevant and effective to the changing needs of our customers.

Continuous appraisal of our business to ensure that the quality of service we provide fully and consistently meets our customers' expectations and all current and impending legislative requirements.

The effectiveness of our quality system is monitored by planned audits, management reviews and customer satisfaction surveys to ensure quality service delivery.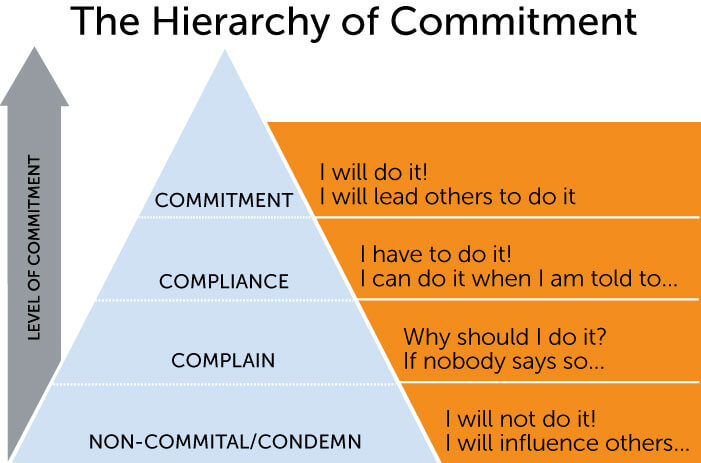 Ensuring that our quality management system provides a framework for the management and control of our activities for Quality, Environment and Health & Safety. It also assists in establishing and reviewing strategic objectives for the company.

Knowledge background and competence, providing service at international platform through consistently developing human source through developing staff competencies, creativity, empowerment and accountability through appropriate Learning and development programs and promoting a 'do it right first time' attitude towards quality.
Pre-emption
To design projects aimed at development of the region and promotion of industry.

All projects follow a well-defined Software Planning process, which involves detailed estimations, Quantitative goal setting for the project, risk planning, software configuration planning, quality planning and resource planning.

Risk Management is an inherent part of every project involving contingency planning and regular risk tracking.
Involvement
An Engineering Process Group (EPG) exists in the organization with representation from the software groups. This group is primarily responsible for establishing, maintaining and constantly improving the organization's software processes and software assets like repository of project data and metrics.

A Quality Assurance Group (QAG) is established whose role is to conduct regular audits and reviews in the projects to ensure compliance to organization standards. They are responsible for early detection of problems/ warning in the project, gathering process improvements and sharing learning across projects.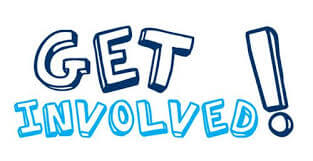 An Information Security Council (ISC) is established with representatives from every department in the organization. ISC members are responsible for information risk management, a concept built using principles of the Confidentiality, Integrity and Availability triad. They also partake in incident management, information classification and labelling, disaster recovery / business continuity and internal auditing activities.

A strong Training department with trained and experienced training professionals exists. Regular training on technical as well as soft skills is provided to all employees to sharpen their skills and knowledge.
Value Added Services
Peer Reviews & Testing: SBL Solutions well-defined process for conducting peer reviews aims for an independent assessment of the content and quality of the work products under review. Testing encompasses Unit, Peer, Integration, System and Acceptance testing

Test Management: It's a well-set independent testing environment with a professional testing team. The purpose is to provide complete Software Validation through Structured Testing, Automation (use of software testing tools) and Simulation to bring a True and Accurate Picture of the Quality of the Product.
Continuous Improvement
Offering uninterrupted customer satisfaction with solution-oriented approach.

Model based approach: In corroboration with the Quality goals, SBL Solutions has a well-structured Business Management System, having a strong process focus and comprising of Procedures, Guidelines, Standards and Templates adhering to the requirements of both ISO 9001:2015 and CMMI Dev v1.3 L3.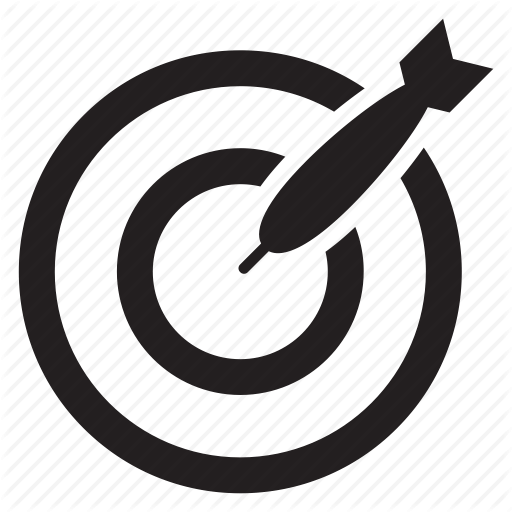 Impending goals
We strive to continuously improve our processes and performance. With this aspect in mind our future aim is to:
Achieve ISO 9001:2015 By 2018.

Achieve CMMI Level 3 By 2020
Interested in working with us ?
Leave your email and we will get back to you as soon as possible
or call us: +91 - 9491396767
Follow Us On Social Media !
Engage with us on Social Media to know more about technology trends,evolving industry trends and changing business dynamics