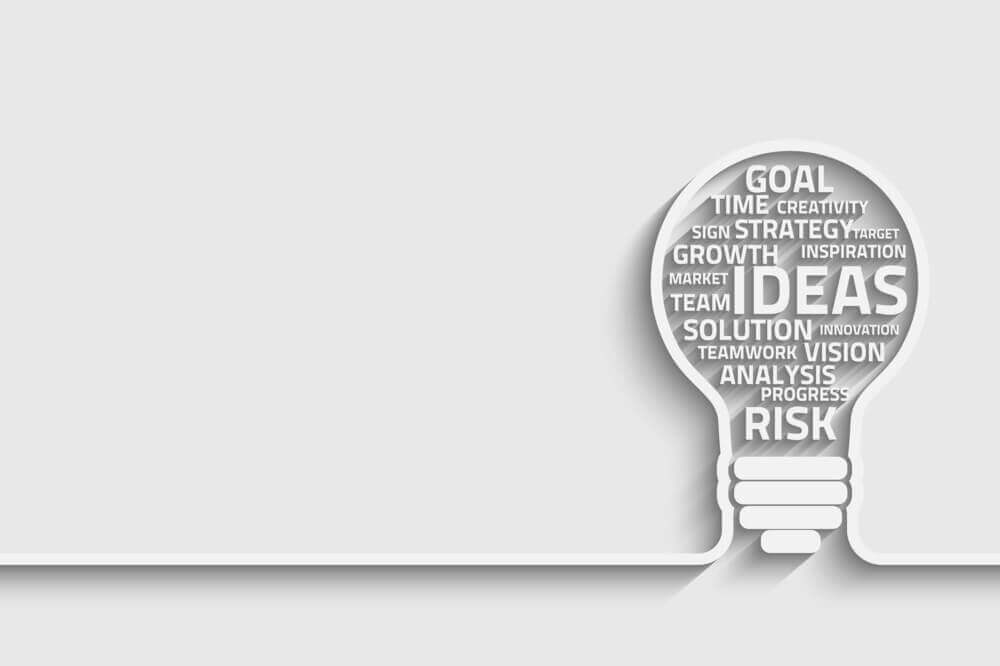 Product Innovation and Development
Transforming an idea into reality requires knowledge, expertise and commitment. We share your vision to give you a comprehensive product.
Product Ideation and Conceptualization.
Prototyping.
Minimum Viable Product (MVP) / Minimum Sellable Product (MSP).
Beta Testing & Go-to-market Strategy.
Product Transformation
We offer you a detailed overview of the platform, architecture, data, layers and integration points, non-functional aspects and help prepare a high level development plan.
Legacy Transformation/Upgrades.
Technology & Architecture Assessment.
Product Roadmap Definition.
Application Modernization
Digital Product Reinvention
Mobile Enablement.
Cloud / SaaS Enablement.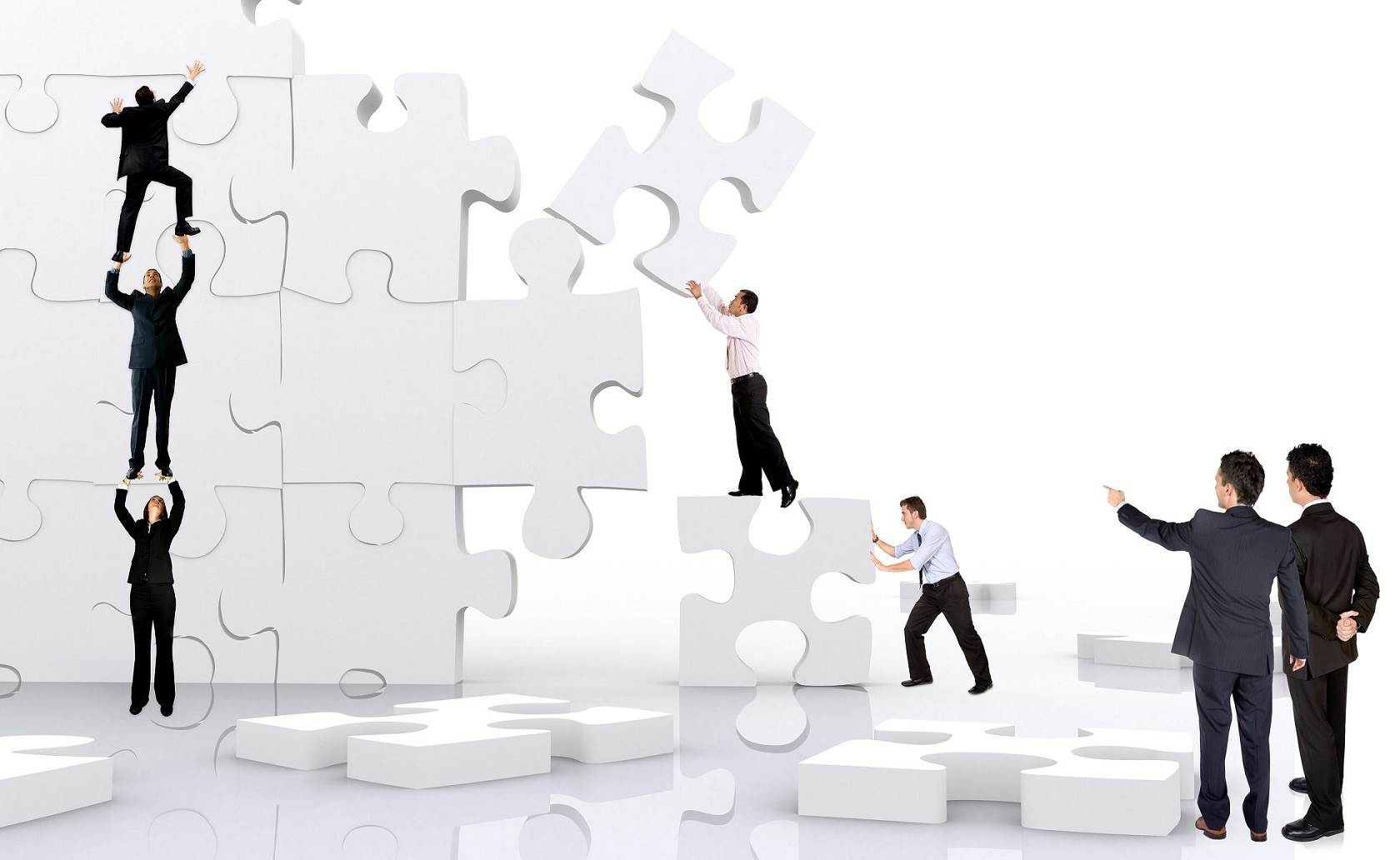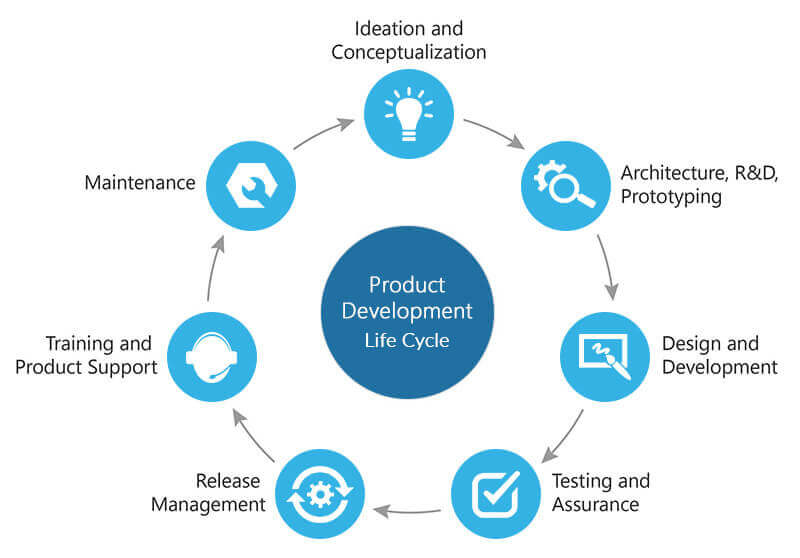 Product Implementation, Maintenance and Testing
We manage all aspects of the product development lifecycle, by optimizing processes, providing insight into requirements and better reporting and analytics.
Life-Cycle Management.
Product Enhancements.
Product Maintenance.
Product Testing.
Follow Us On Social Media !
Engage with us on Social Media to know more about technology trends,evolving industry trends and changing business dynamics